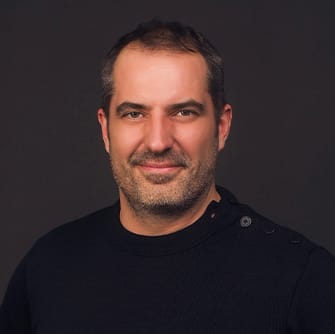 Simon Larouche
Certified residential and commercial real estate broker DA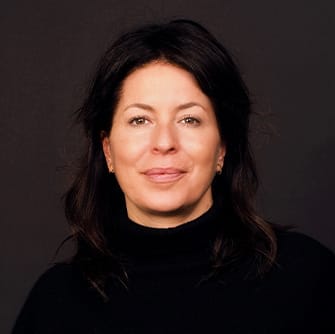 Amélie Jolicoeur
Certified residential and commercial real estate broker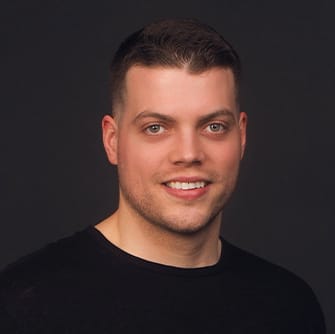 Xavier Haméon Plante,
FCAS
Residential real estate broker
Amélie and Simon met when they were studying and are a team since 2008. Rapidly, it was obvious that they had the same views regarding this job, which is why they always work closely together on every transaction. For them, this job gives the privilege of sharing incredible moments in the lives of their clients, and therefore they adapt to every situation and make sure that their best interest is always front and center
In 2020, Xavier joined the team after working 3 years as an actuary in the insurance business. Fellow of the Casualty Actuarial Society, he uses his analytical skills to guide his clients while bringing forward the human aspect, which is incredibly important in Real Estate. The dynamism, as well as the relationships that are created daily, are the key reasons that convinced him to change career path. Devoted, his main objective is to always be available to his clients to provide the best service and unparalleled customer experience. Xavier is empathetic, enthusiastic, and full of energy, which are character traits that reflect those of the team.
We are a fantastic trio that always exceeds our client's expectations. We are proud of our job as real estate brokers and we take each of our actions with the goal of being the real estate reference for our clients, which grow every year. We have only one desire and that is to help as many people as possible to sell or buy a property!
"We put our heart into every transaction, our clientele is based solely on our referrals. From the beginning, we establish a bond of trust and we understand the importance of recognizing needs beyond the real estate transaction"
- Simon
"We are above all friends, but also a professional team that complement each other in each of the tasks of our profession."
- Amélie